What to consider when hiring a wedding photographer? | Vancouver Wedding Photography
EDUCATION
Your wedding day is one of the most important days of your life, so it's important to choose a wedding photographer that you can trust to capture all of the special moments. But with so many photographers out there, how do you know which one is right for you?
Here are three things to consider when choosing a wedding photographer: their editing style, experience, and price.
What to consider when hiring a Wedding Photographer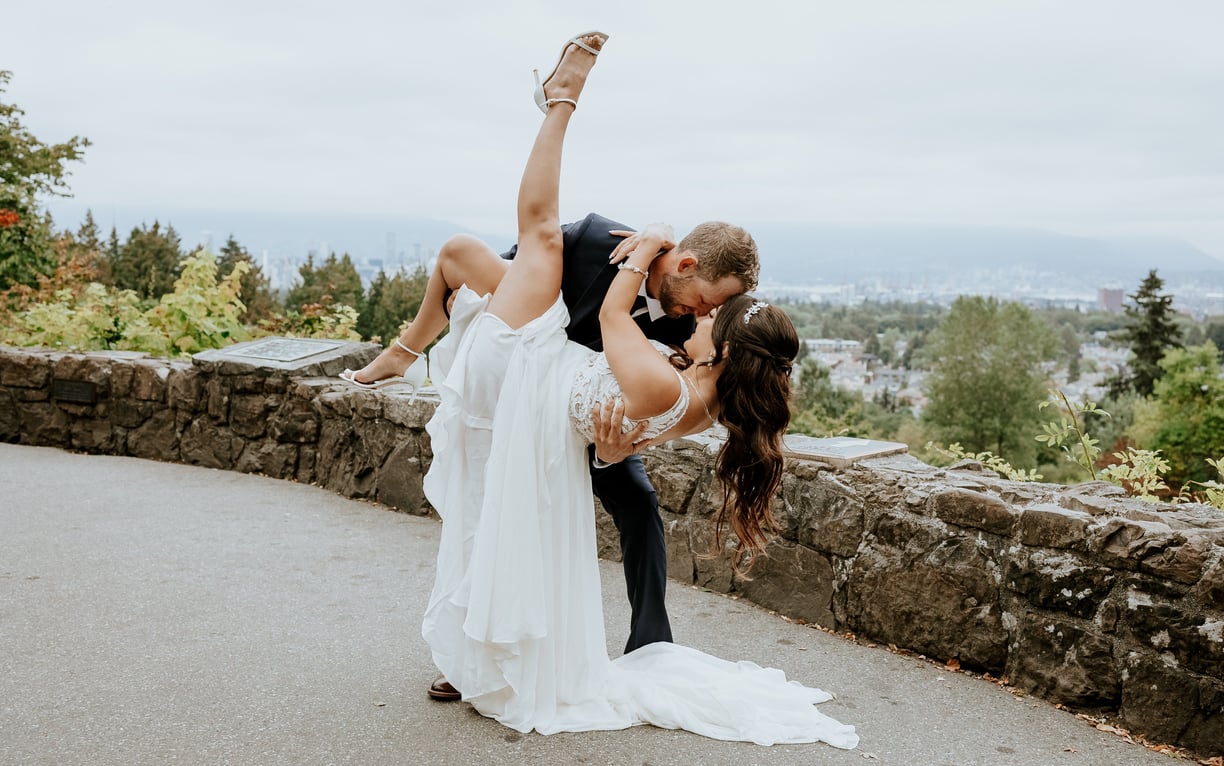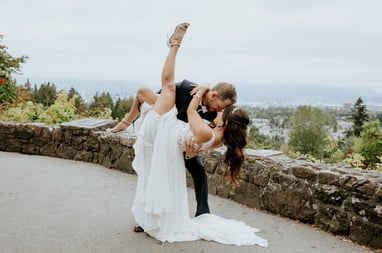 When you're looking for a wedding photographer, it's important to pay attention to their editing style. This is because you want to make sure that you like the look of your final images. Every photographer has their own unique editing style, so you'll want to take some time to look at portfolios and see which one resonates with you the most.
If you're not sure what you're looking for, a good place to start is by considering the type of overall aesthetic you want for your wedding photos. Do you want something classic and timeless? Or are you looking for something more modern and edgy? Once you have a general idea of the direction you want to go in, you can start narrowing down your options.
From there, take a close look at each photographer's portfolio and see if their style matches your vision. Pay attention to both the composition of the shots as well as the post-processing techniques used. If you like what you see, that's a good sign that they'll be able to deliver the type of photos you're hoping for.
What is the Editing Style of your Photographer?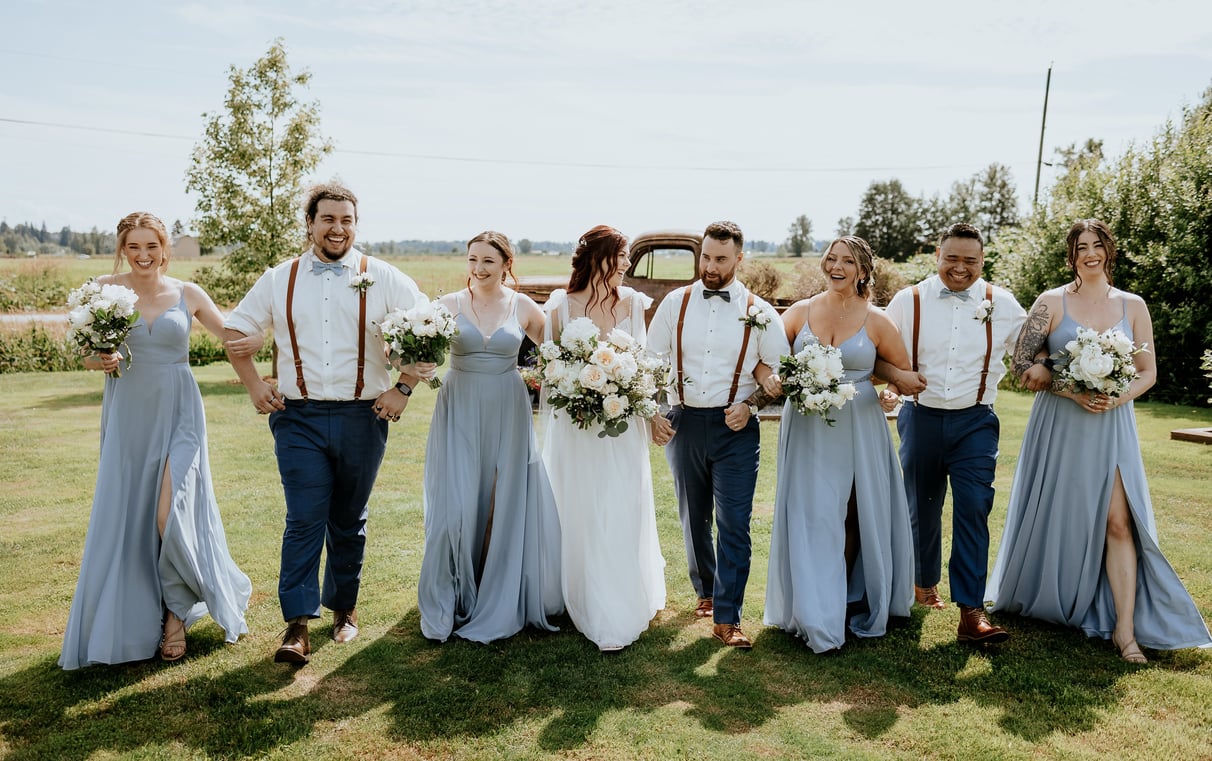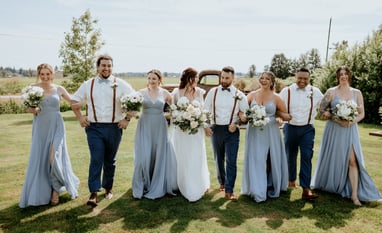 A wedding day is a big event and can be very stressful. You want to make sure that your photographer is experienced so that they can help make your day go smoothly. A good photographer will be able to keep a calm head and handle any problems that might come up.
A photographer who has shot many weddings is going to be more trustworthy and better for your day. As someone who has shot a lot of weddings, I can clue into when special moments are going to happen. I've started to notice I guess when the mom is going to start tearing up or when the bridal party is going to start laughing. An experienced photographer is going to get you more of those special moments throughout the day and make sure you get the best candid images!
Their level of Experience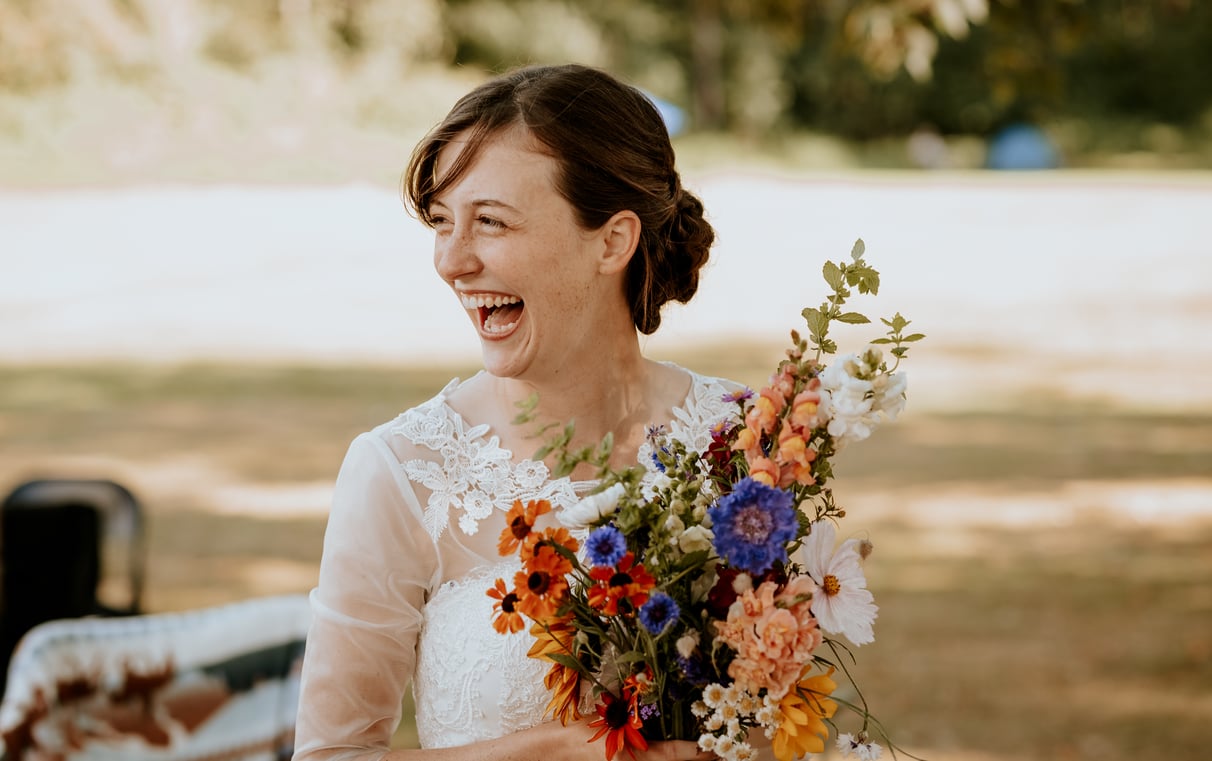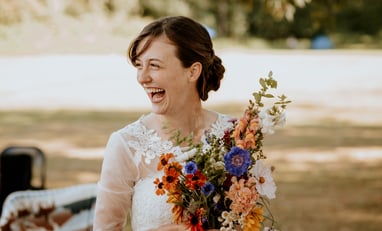 Your budget will likely be the most important factor in your choice of a wedding photographer. How much you are willing and able to spend on a photographer will depend on how important you feel photography is to your wedding day.
If you are set on having a specific style of photos, or if you have your heart set on working with a certain photographer, then you may need to be prepared to spend more. On the other hand, if you are flexible on your vision for your wedding photos, or if you are not as concerned about having a specific style, then you may be able to find a photographer who fits within your budget.
The bottom line is that it is important to do your research and figure out how much you are willing to spend on a wedding photographer before making any decisions. Once you know your budget, you can start looking at different photographers and their work to see if they fit within what you are looking for.
It is always important to keep in mind, Wedding Photography is there to help you remember this super important occasion. You might not want to skimp out as it is an event that happens once.
Your budget is probably the most important part of your choice and how much you VALUE Wedding Photography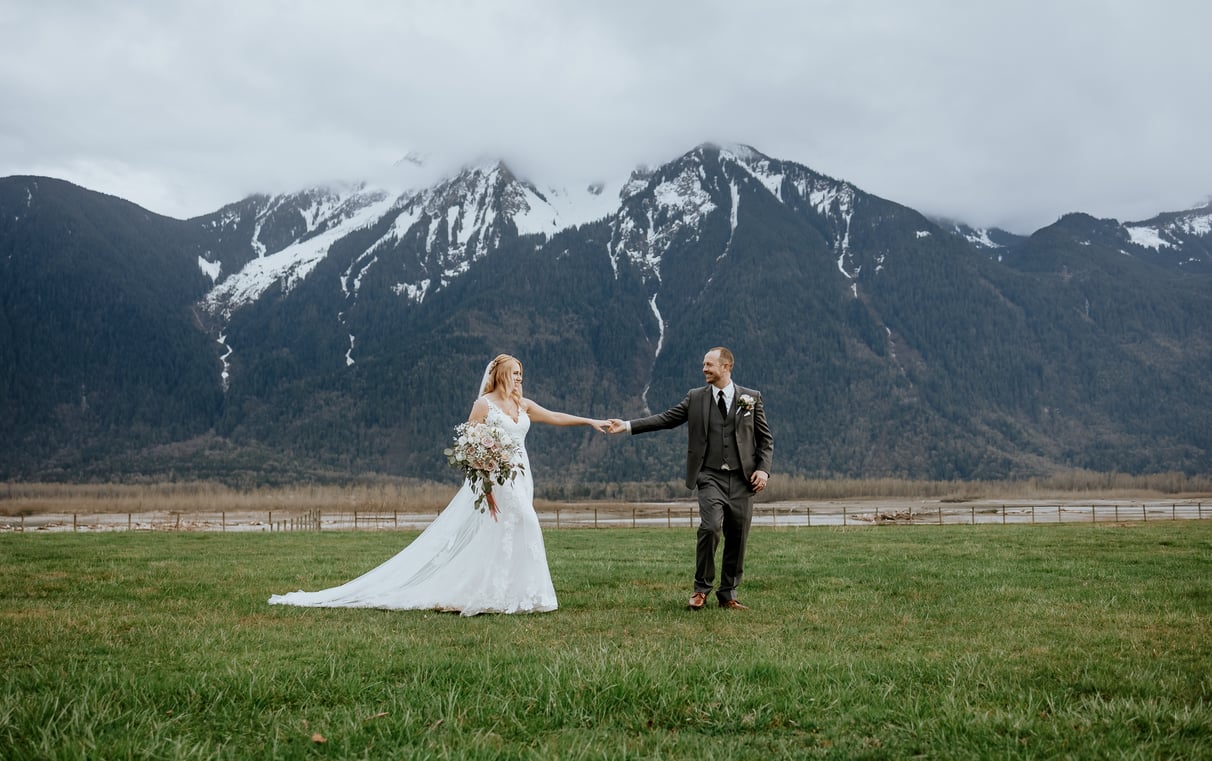 With all that said why don't we chat and see if you'll consider me!