Hi I'm Ryan Funk. Sushi Lover, dog dad, and candid wedding photographer based out of Vancouver, BC.
I always played with cameras as a kid. You could find me making movies with action figures or sneaking off with the family film camera. It wasn't till I was in high school that I realized learning photography was the one thing I didn't want to lose over the summer. It made me move to Montreal to complete a BFA in Fine Art Photography.
When I got back from Quebec I started shooting weddings and I haven't looked back. I adore capturing my couples and I wouldnt have it any other way.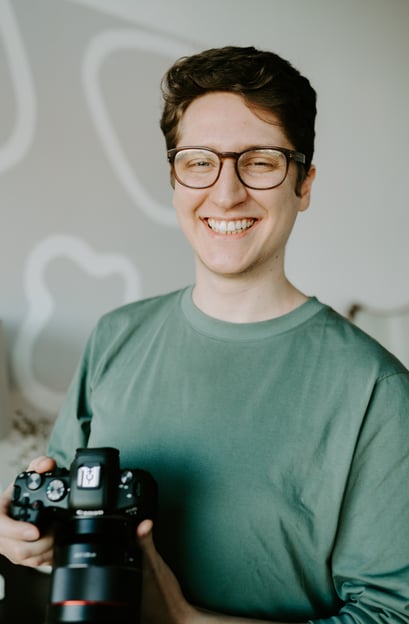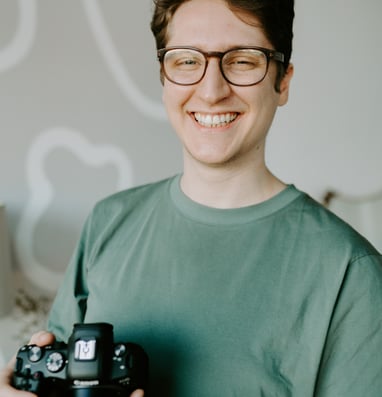 Why are you a Wedding Photographer?
Have you been to a wedding? They are a blast!
I love capturing couples on the happiest day of their lives. People are full of laughter and I get to help them remember every little moment.
As an extreme extrovert, I can't help but have a ball of a time working with my couples to take the best pictures of them.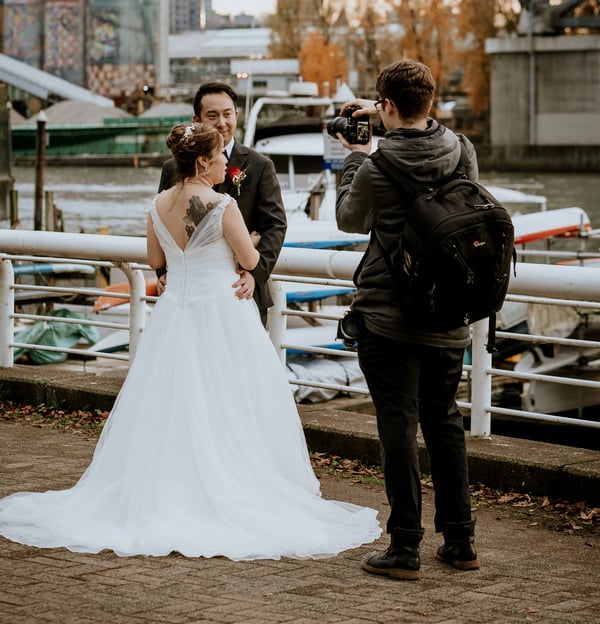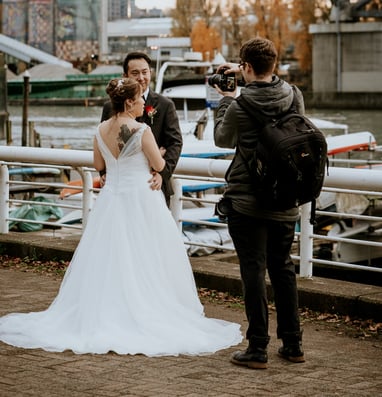 Do you have a life outside of photography?
If you asked my friends they would say no because I'm busy most every weekend!
I'm a huge fantasy and Sci-fi geek. Whether it's Star Wars, Lord of the Rings, Brandon Sanderson, Black Dynamite, or The Room, I adore most things nerdy. If you ever want to gush I'm always down!
My Partner Emily and I also have a dog named Cleo. She's the sweetest cuddle bug who is super friendly and has no problem cuddling people she just met. I sometimes bring her on engagement shoots if you want to pet her.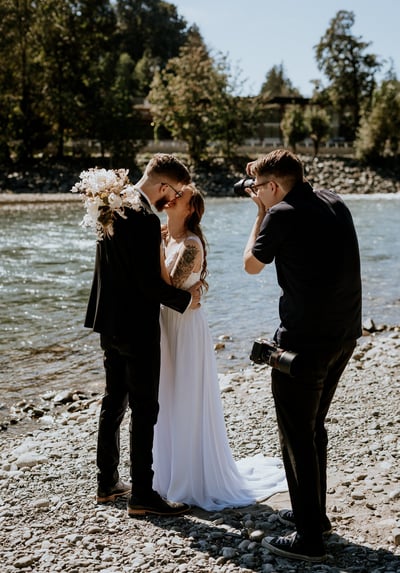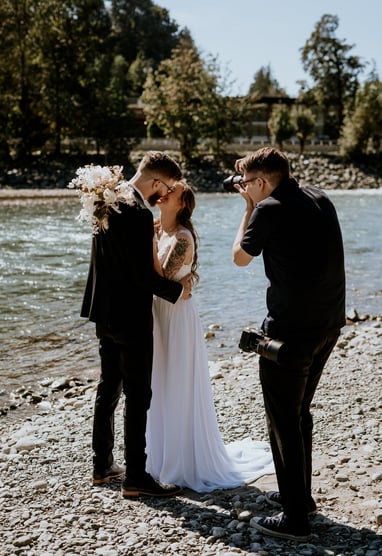 Ryan what makes you different?
It's a very simple, I love having fun at my job. I'm always going to be joking and laughing with ya'll. I want us to both me having as much fun as possible... after all a wedding is supposed to be a party!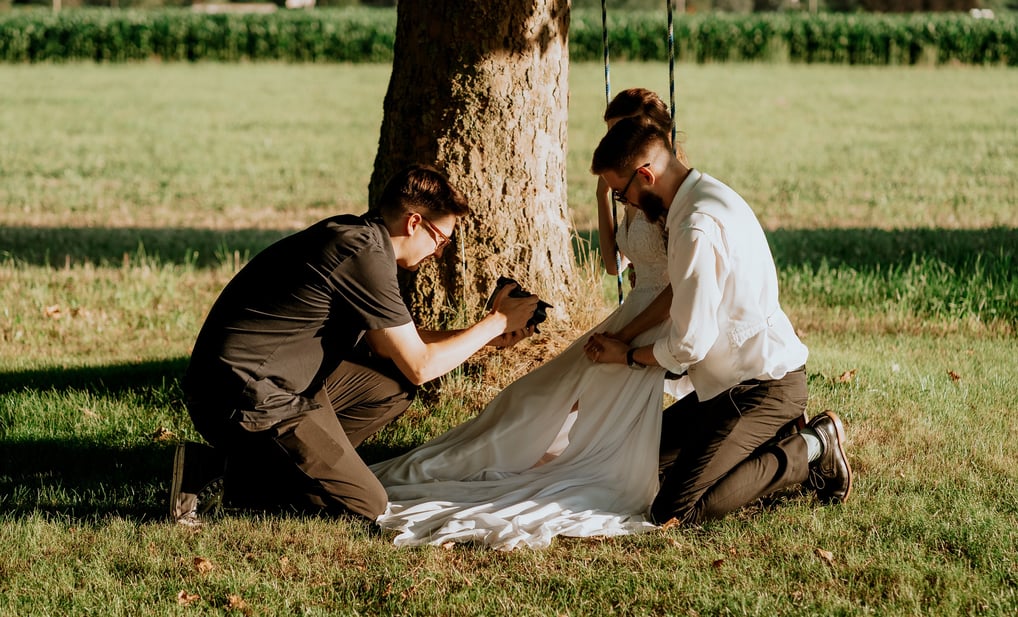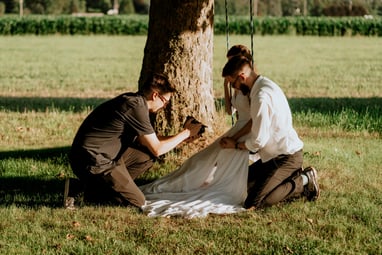 But Enough about my ramblings...