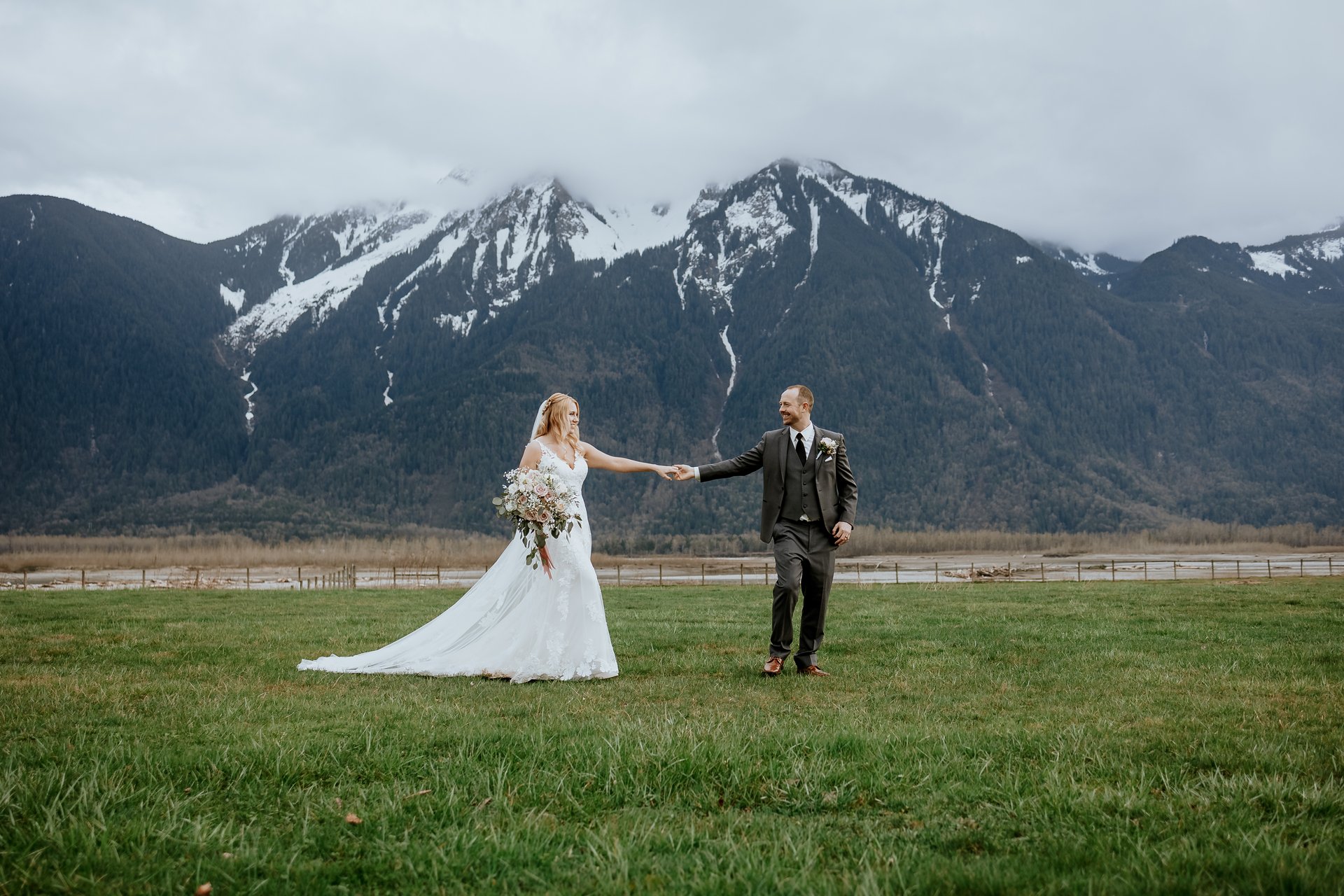 Vancouver Based Wedding Photographer
Hi, there It's Ryan, your personal photography hype man. Yes, Funk is my real last name and yes I've heard all the jokes. Don't let that stop you from trying new ones!
You'll always find me cracking jokes and laughing with my couples. I'm all about capturing those happiest moments, or the little ones that create lasting memories. As a wedding photographer, I get to go to a party every weekend and I hope I can celebrate with you!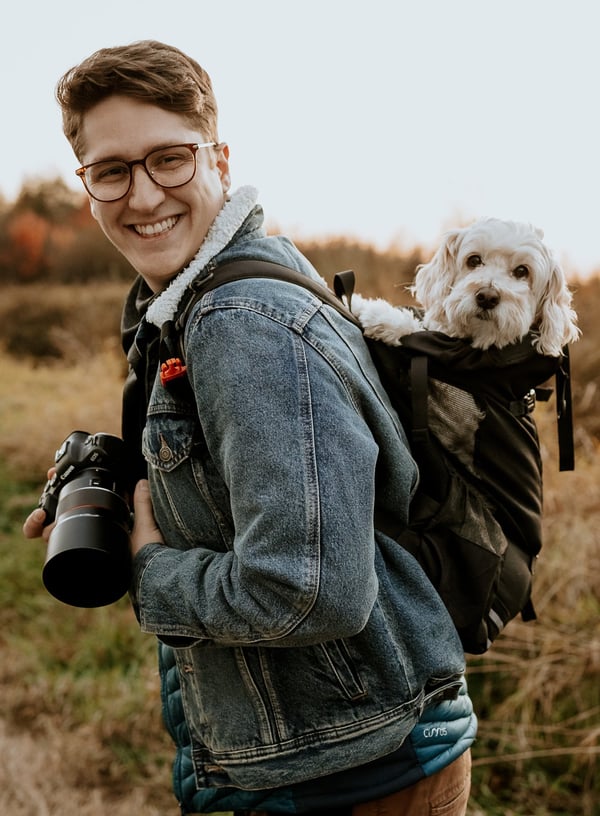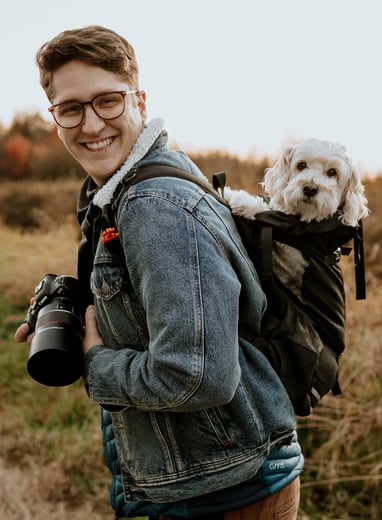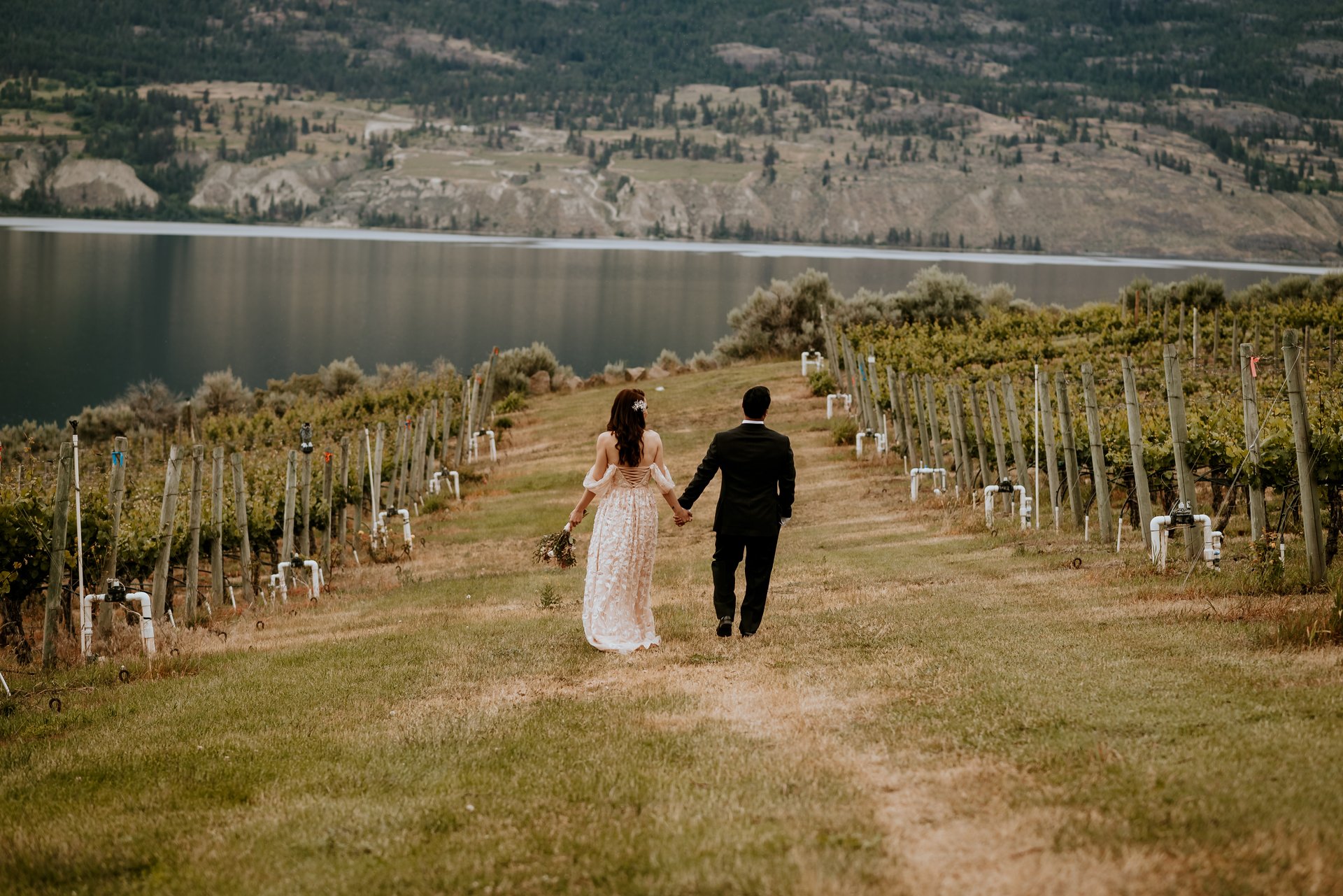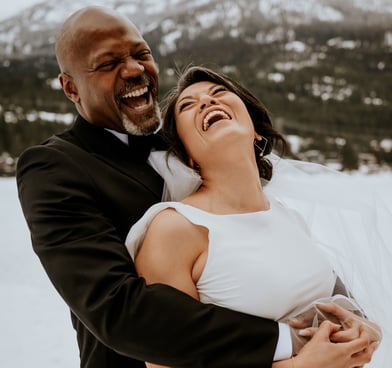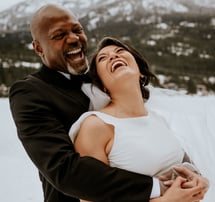 "Ryan captured our special day beautifully; we were able to be ourselves and enjoy the moment. There was fun, laughter, and adventure and it was easy. The photos are proof of Ryan's talent and ability to make us feel relaxed and at ease. We are pleased and happy with everything and have lovely memories to share and last a lifetime!"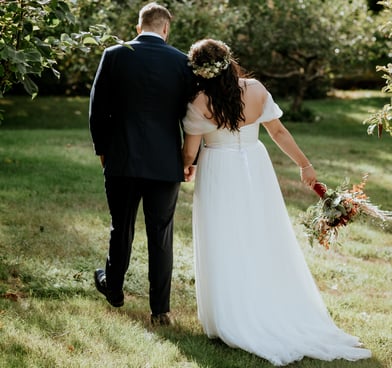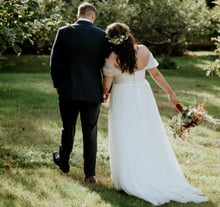 "Ryan was an absolute pleasure to have at our wedding. He was helpful, extremely professional, and took practically all the stress away. Would definitely recommend him to anybody looking for a high-level wedding photographer"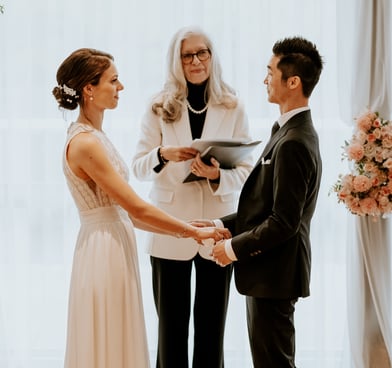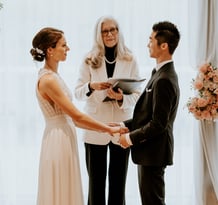 Ryan is an amazing photographer and professional. From the first meeting, he put us at ease. He was very easy to communicate with and was flexible with weather conditions and our schedule. We were lucky enough to have him as our engagement and wedding photographer. His photographs are amazing and everyone is raving about them. He was great at communicating specific poses and shots he wanted. He's certainly got an amazing eye. We loved our whole experience with him and would not hesitate to recommend him to others. Thank you Ryan for such a great experience!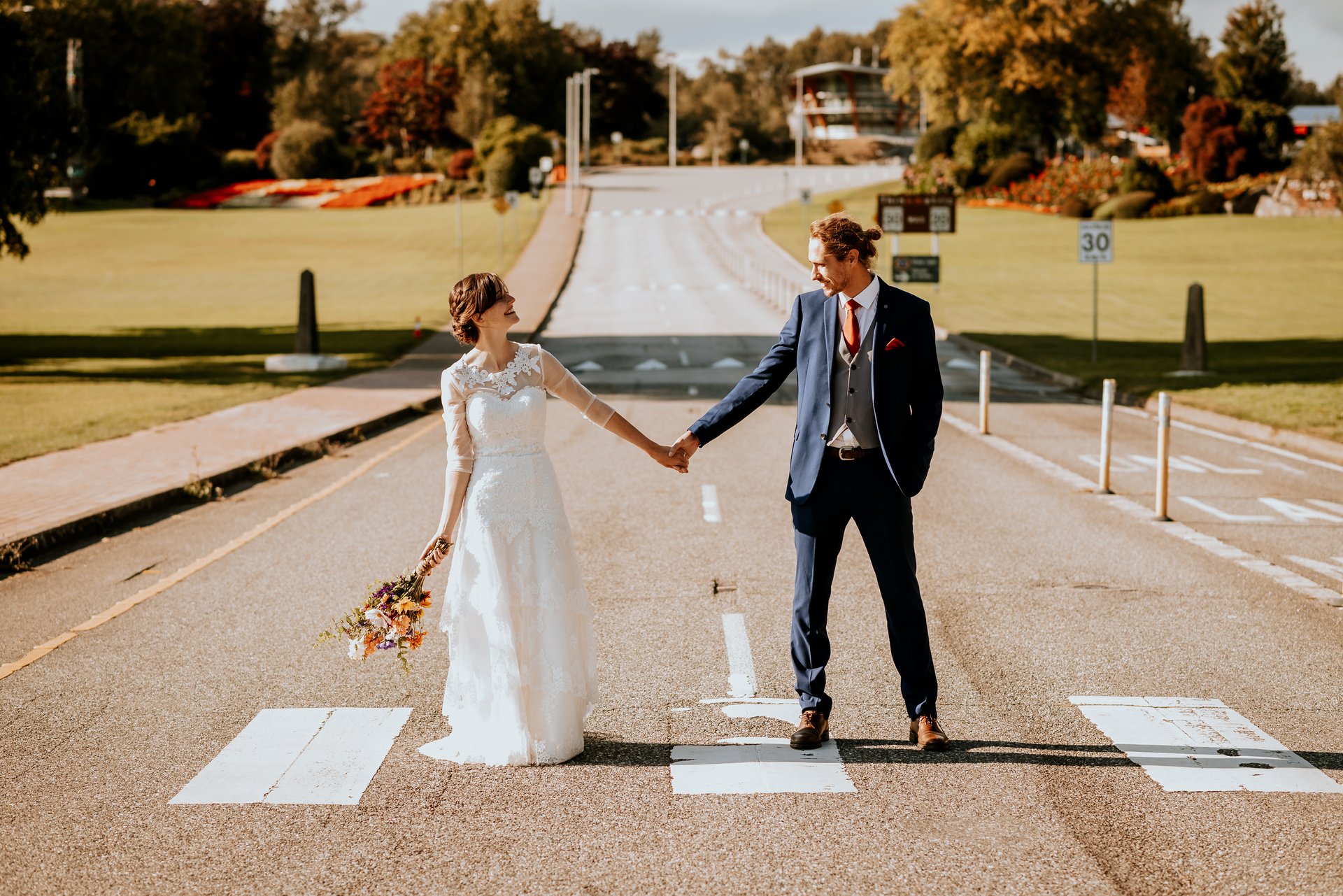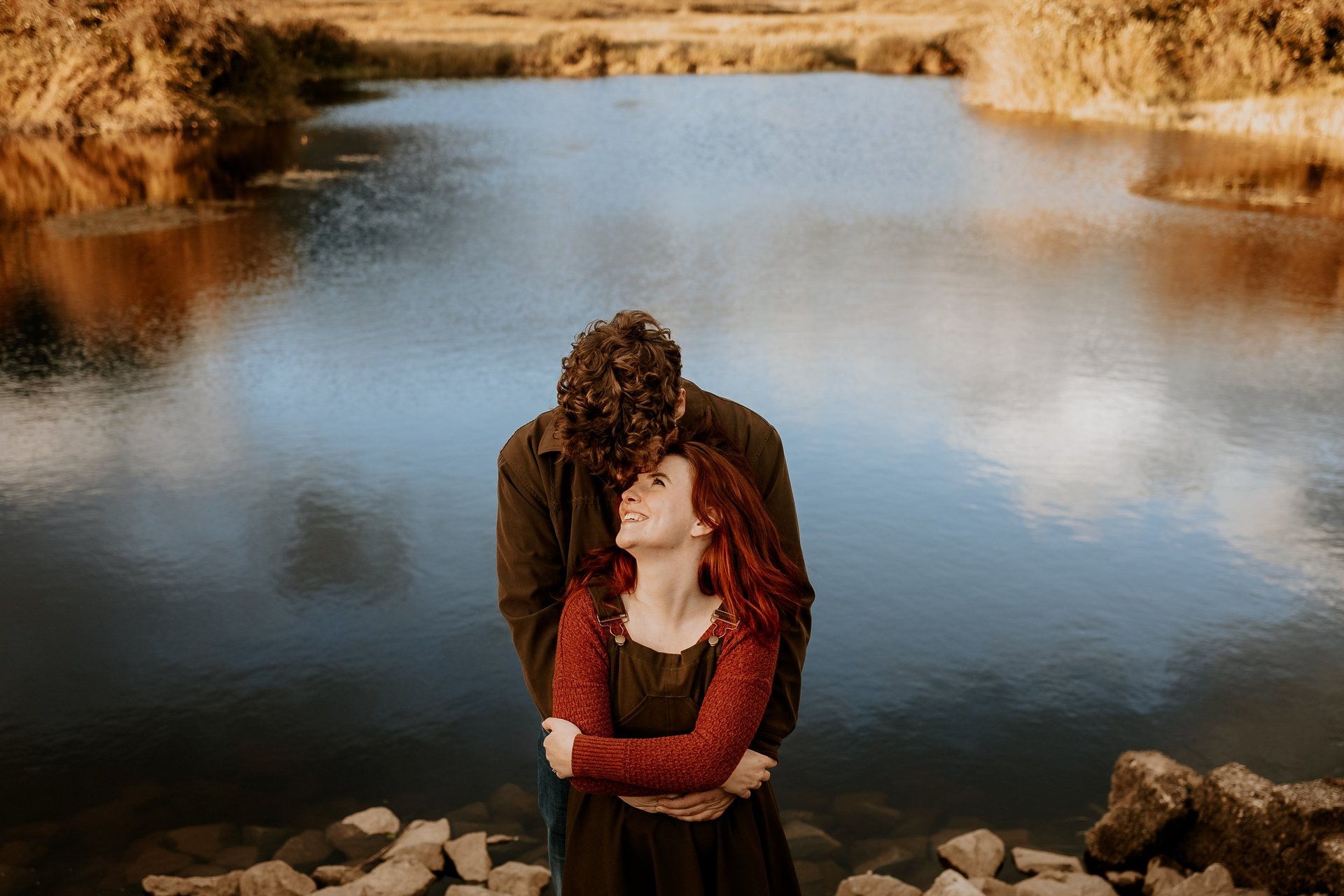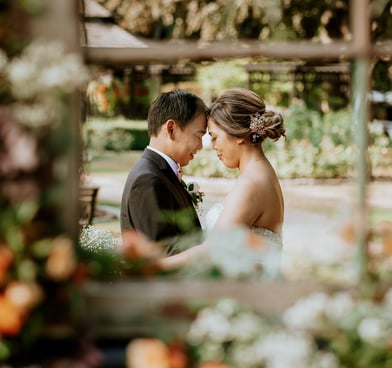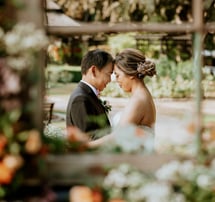 Excellent photographer! He did my engagement and wedding photos and everything turned out magnificent! He was very professional and even did a hike for our engagement shoot. He was so nice and considerate during our wedding and didn't rush to go home after our planned end time. Everyone loved our photos and our family and friends kept saying "he's very good" , "his photos were very nice" and etc. Highly recommended! If you want to have the best memory of you big day, better book Ryan as your photographer!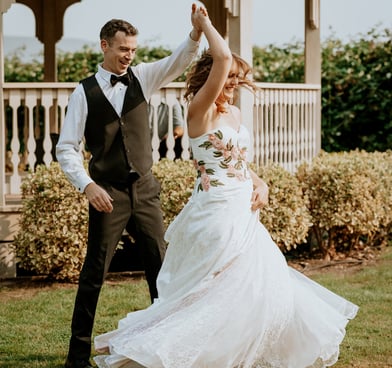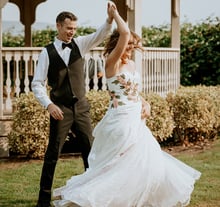 We were honoured to have Ryan as our wedding photographer in September, 2022. He is very friendly and professional, great with guiding and posing, as well as coordinating different groups for family photos etc. He hit all the key moments and helped us get some truly special shots. We are absolutely thrilled with the finished product and had a really great experience. Highly recommend!!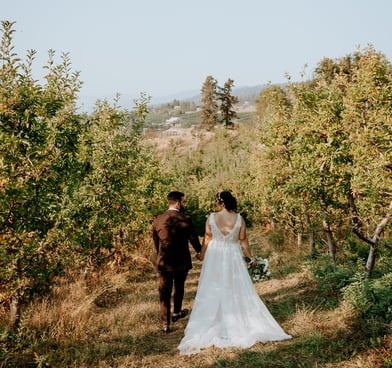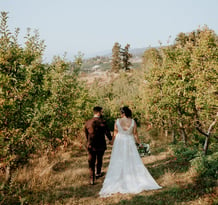 I can't say enough great things about Ryan and his photography. He was so professional and had the most acute attention to detail. He was very punctual and asked important questions that helped us be more prepared for the day. My husband and I had no good photos of ourselves prior to meeting Ryan so my concern was having an engagement, and wedding photos looked awkward. However, Ryan gave us great instructions and "games" to get us comfortable in front of the camera. The end results were beautiful photographs and honoured authenticity of ourselves and the beautiful locations around us. I can't thank him enough for all his work since these are photos we will cherish for a lifetime.