Vanier Park Wedding Photoshoot | Vancouver Wedding Photographer
EDITORIALS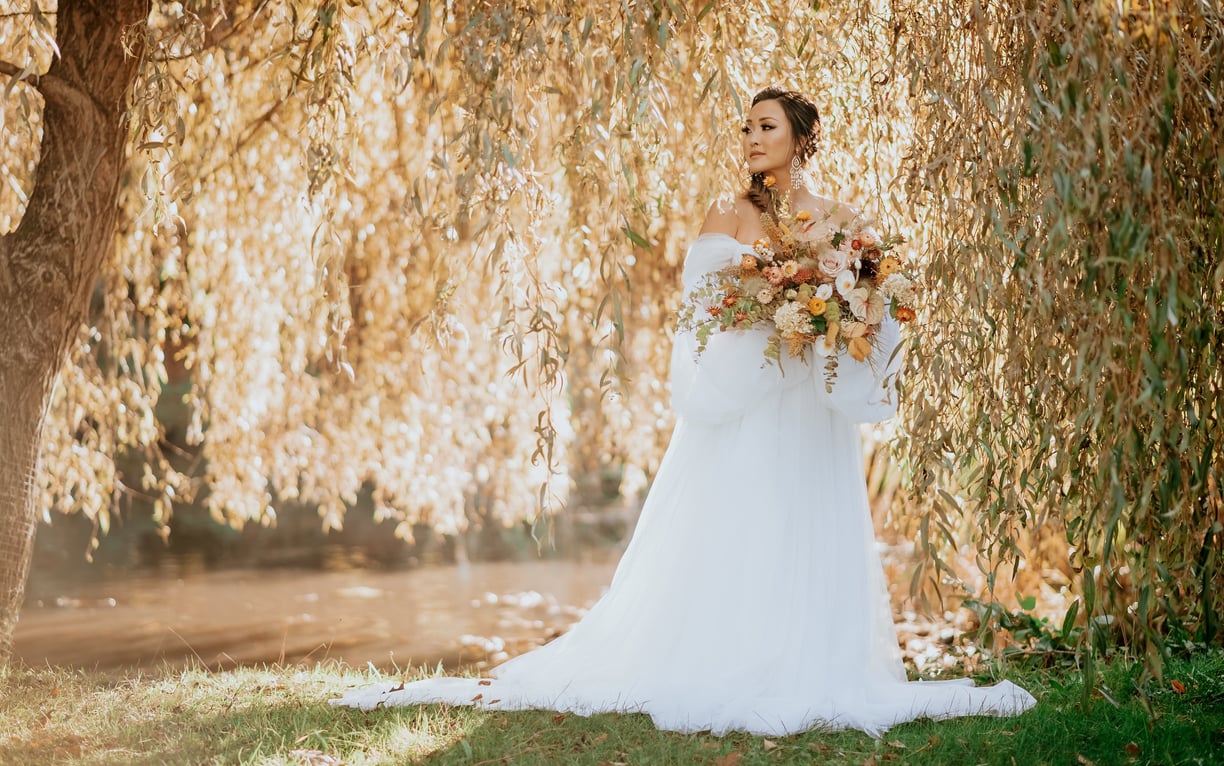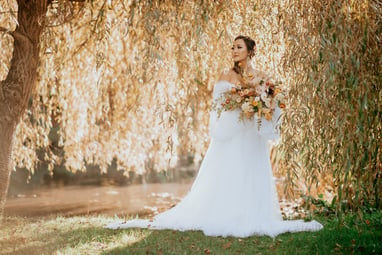 This styled shoot came together beautifully, I still look back on this shoot as one of the best. This team was incredible and everything came together smashingly.
Vanier Park is a great place to do your photoshoot for your wedding. The perfect blend of the city and romantic greenery. For this shoot, there was a mix of boho aesthetics and luxury class. The beautiful wild-looking flowers and rustic couch perfectly balanced against the green of the tree. I adore the yellow glow of the willow tree with the golden hour light shining through the leaves and the long dress.
I think something that can take your photoshoot to the next level is using props in interesting ways. Bringing in a couch from @thebarnbeautique really elevates the shoot. Having unique props in a setting they aren't traditionally can make your photoshoot really stand out! It also gives you the chance to sit down and relax on such a crazy day.
Vanier Park Wedding Photoshoot | Vancouver Wedding Photographer