The 10 best engagement spots in Vancouver BC for your engagement shoot!
EDUCATION
Congrats, you just got engaged! Now you want to be able to post those Instagram-worthy photos online to show your friends and family to be super jealous of. There is only one major problem, you have no idea where to shoot? What would be the most epic and amazing place to get some amazing photos?
Well, look no further because I've got 10 of the best locations to do a photo shoot in Vancouver and the surrounding area!
Just as a heads up I'm the Ryan of Ryan Funk Photography. I always believe in being super open so I'm going to share with you the exact locations, just follow the google map link!
The 10 best engagement spots in Vancouver BC for your engagement shoot!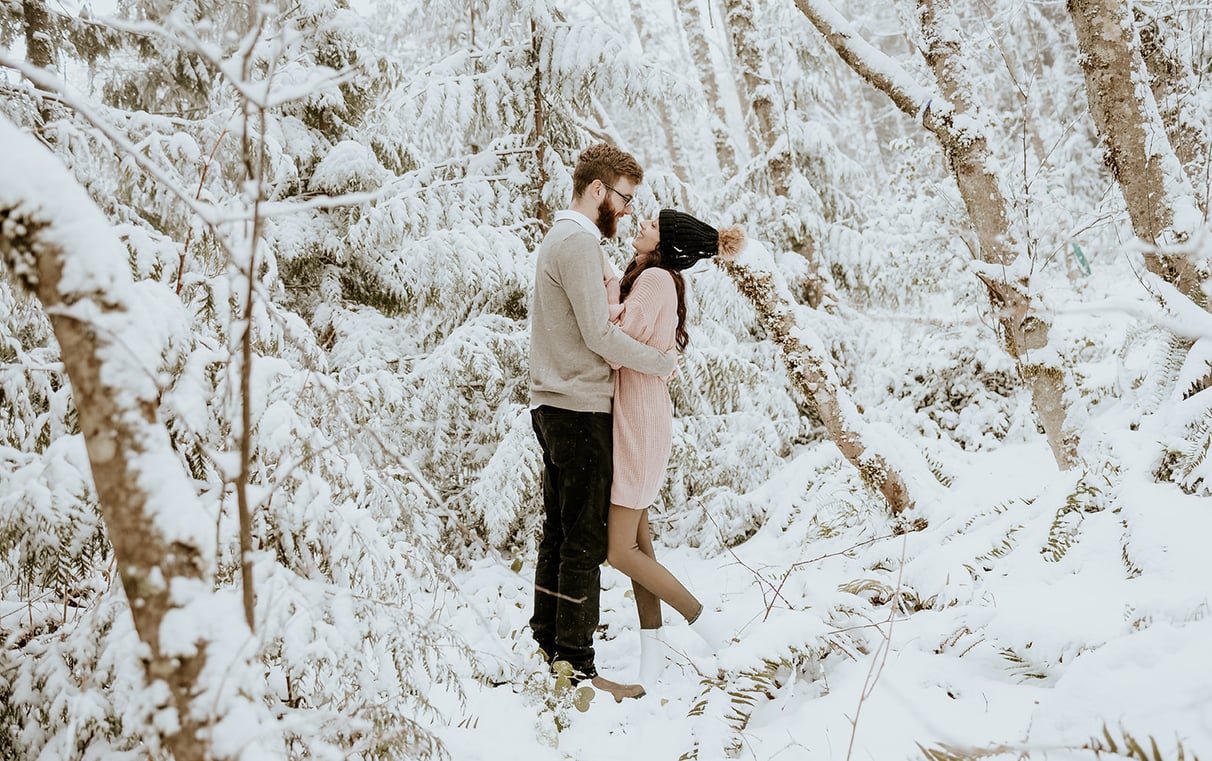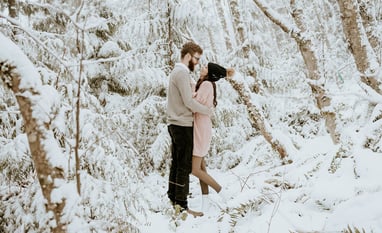 https://goo.gl/maps/Y83Jt9JdA2GkRMrr5
CypressCypress is such a beautiful spot when it snows, but you don't want to go were all the skiers are. No, you want to go to Cypress Provincial Park Picnic Area. The main reason for that is no one ever goes to the Picnic area so you basically have the whole place to yourself! If you ever felt uncomfortable taking photos in front of others it's a very private spot.
The really amazing thing about this location is how easily you can get that perfect west coast foresty vibe. You will look stunning hidden away in the trees with all the beautiful snowy greenery!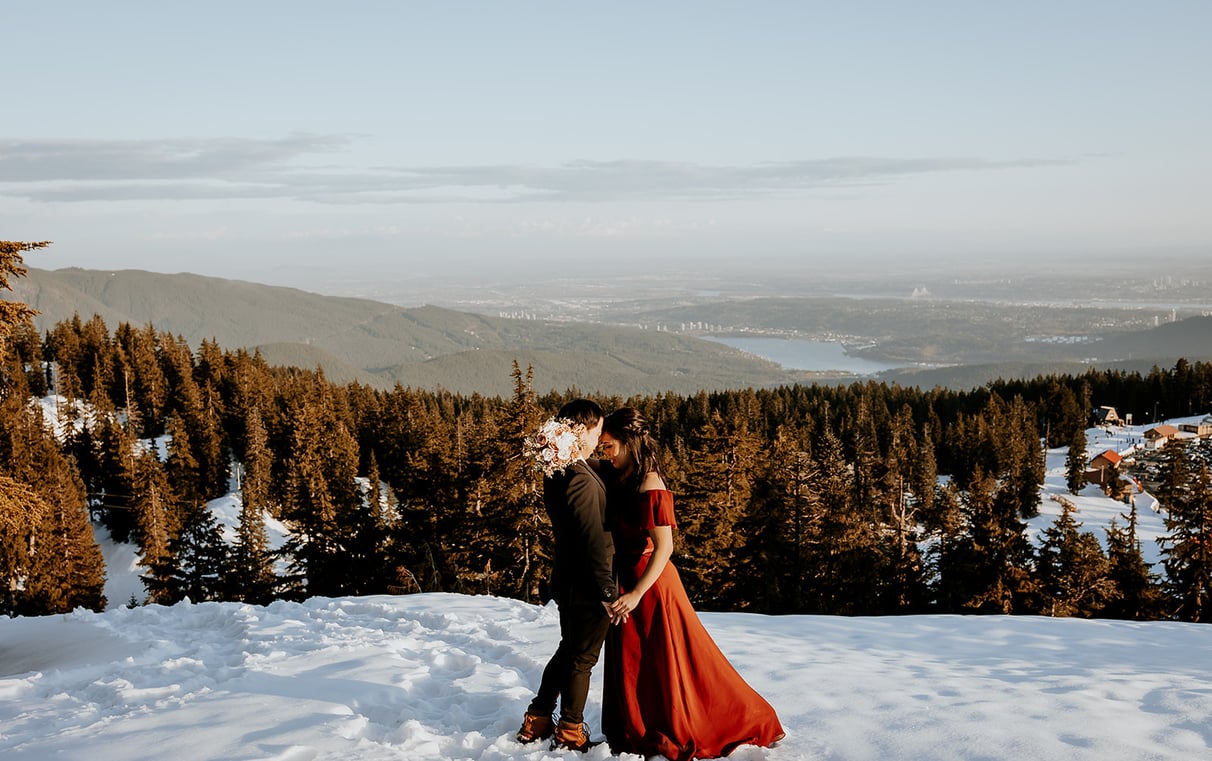 https://goo.gl/maps/XbmyE9XpYc7GNeWy7
Same as cypress this spot is a uniquely BC mountain spot. So close to the city that you can literally see it from the view. You'll look stunning against the beautiful trees and snow views. It's rocky mountain vibes all over.
The only problem is that it can the spot can be a little slippery to get to in the wintertime, but the view is so worth it. Like most winter shoots it's important to wear proper footwear because nothing kills a shoot like frozen toes!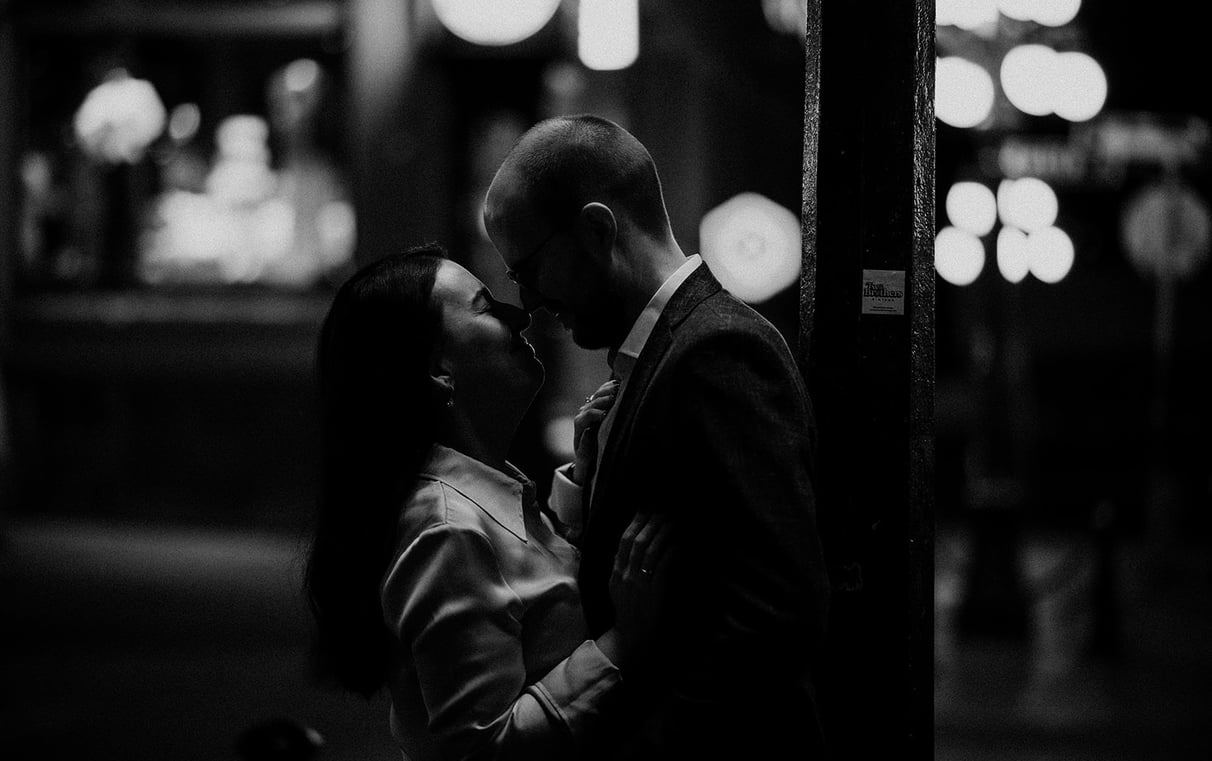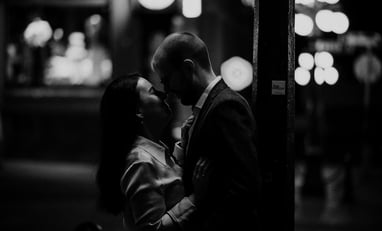 https://goo.gl/maps/NzJY4GDiDt5xZoio7
Gatown is magical all year round. The lights of the city would really take your photos to the next level! Whenever I do a shoot at night there a bring extra light to make ya'll shine in the dark.
In Vancouver, we have a problem where it's always pretty cloudy. However, if you shoot at night in Gastown you can't tell because… it's night! Also if it's raining it can make your shoot super romantic. I always have clear umbrellas that live in my car because you never know what will happen.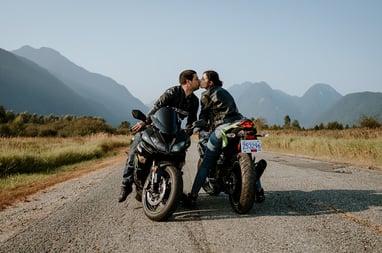 https://goo.gl/maps/FoDCJ81j5GZUQPEh7
Now Pitt lake is one of the most well know and popular spots and for good reason. There is so much variety that when you see your photos you'll feel like you went to 2 or 3 different locations. There is tall grass, a mountain valley view, and a long beautiful road.
It is important you go to the exact spot in the google link. Sometimes google wants to send you to the dock launch area which in my book is trash. Another benefit to this location is how close it is to Swannest golf course. There is a road there lined by overhanging trees. It will make you feel like you are walking through a movie.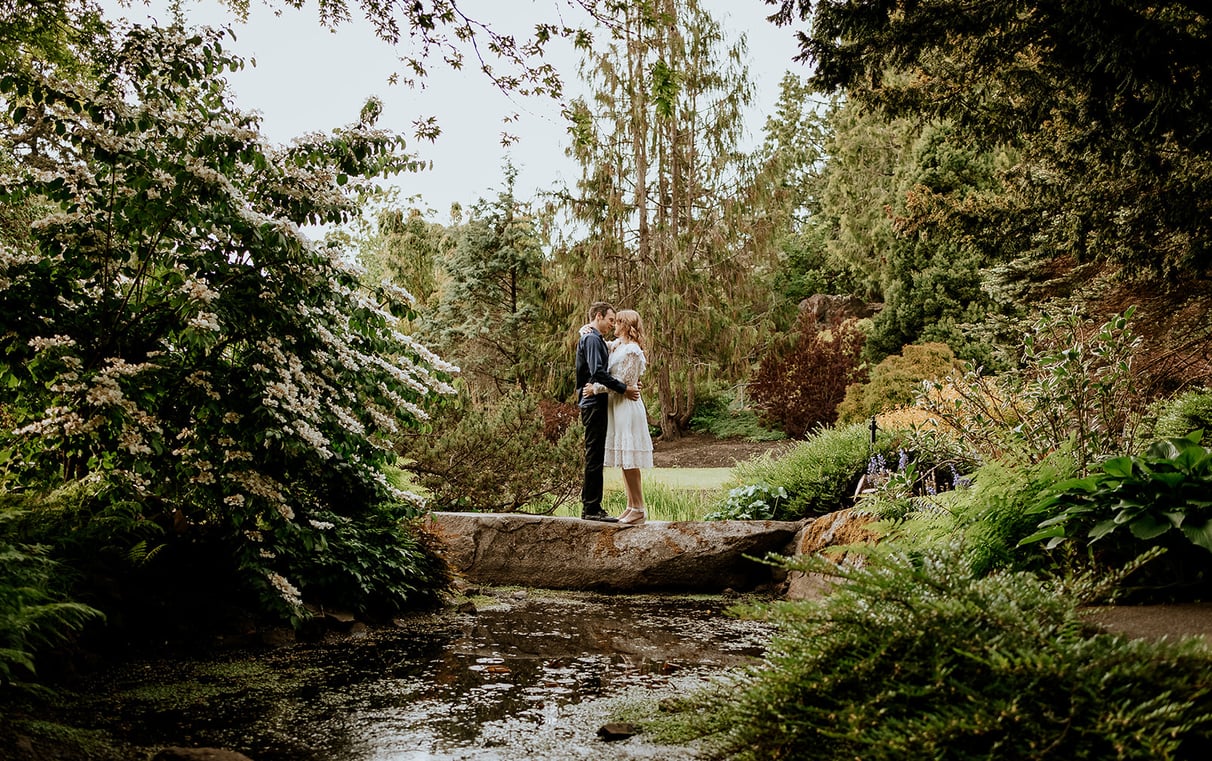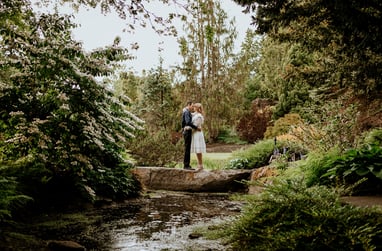 https://goo.gl/maps/Gm6TcUmSQrjLeiFE7
Right in the heart of Vancouver, Queen Elizabeth park is the perfect curated garden. Your photos will have such a lovely quality with all the flowers and greenery. With Queen E you can make a whole circuit of the park for a wide variety of different looks. Some of my favorites are going down to the small stone bridge for a beautiful shot against the greenery.
In springtime, there are cherry blossoms though it gets very VERY busy. Weekdays are kinda the only ideal time to shoot if you don't want to have other people in your shots (nothing says romantic like that grandpa walking around in the background)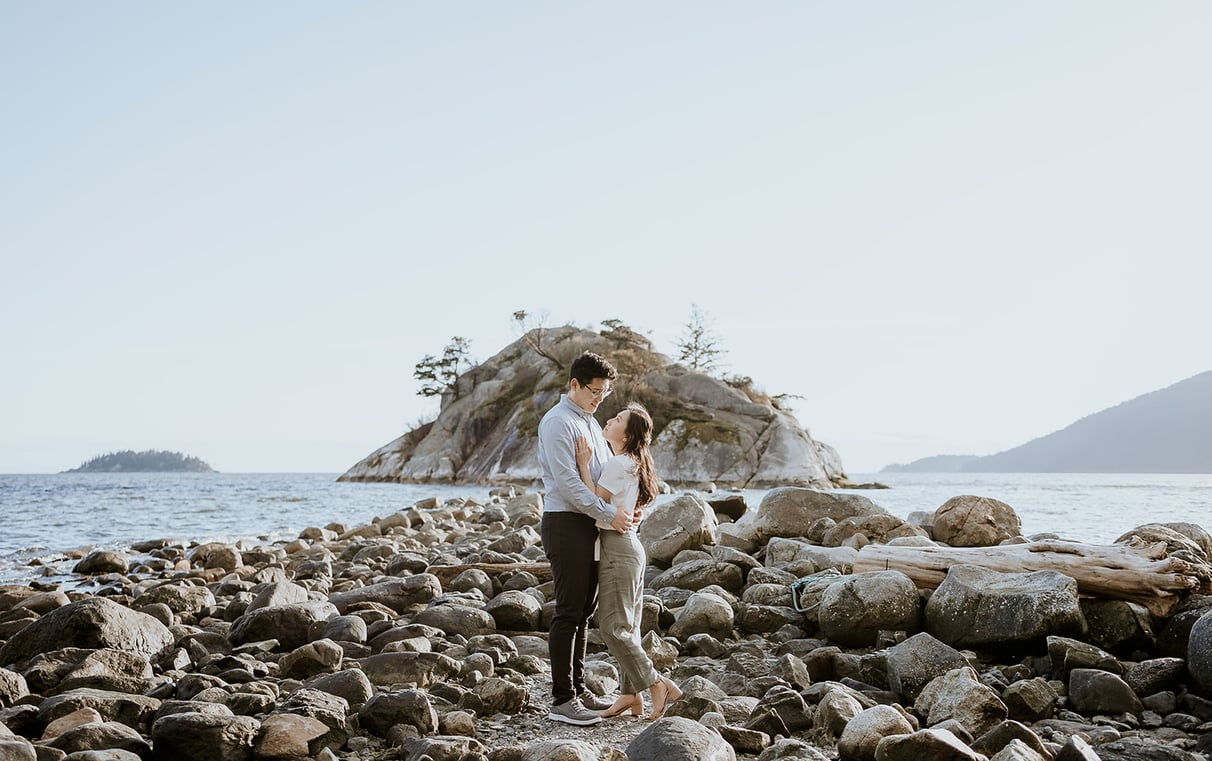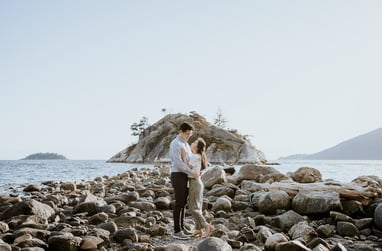 https://goo.gl/maps/XCpxEZvFW4QKkQrN9
Whyte Cliff for me is the creme de la creme of the west coast, explore bc, and the rocky mountain esthetic. You will feel like you are in an epic fantasy movie looking out on the water.
The park is massive and there are all sorts of hidden little spots that you'll love. You'll be amazed at how stunning the environment will make you look.
https://goo.gl/maps/pU4PtS9KiEc9JHaE6
You've heard of rolling hills, what about rolling stone shores? Light House has a scenic view that is perfect for your engagement session. During golden hour you get the perfect sunset glistening off the water.
The only problem is that it's a little bit more of a hike to get to the water however, if you aren't a lazy piece of crap like me it's totally fine!
https://goo.gl/maps/WNL4JQg25PEvLjtj9
Vancouver's biggest park has a lot of brilliant spots to do your engagement shoot. I really like second beach because you have both the water and the forest.
When the sun starts to set you to have take photos with the dreamy light of golden hour reflecting off the water of the pacific.
https://goo.gl/maps/rG47gtV8G6vog5xG9
Okay, I've saved the most unique for last, this spot is really like no other. So normally if you want fancy FANCY you have to pay for it. Hycroft manor or Cecil green are nice but expensive. Shannon mews looks like a garden in a palace somewhere in Europe.
The stonework and pool of water can take you to make your photos to the next level with that luxury look. It's the perfect place for you to get dressed to the niness and take some magazine worthy photos.
Now ya'll just need someone to take those awesome pictures of you...