How To Find The Best Wedding Photographer In Vancouver BC
EDUCATION
When it comes to finding a great wedding photographer, there are a few different avenues you can explore. You can ask friends for referrals, check social media hashtags, or go to a wedding show. But with so many options out there, how do you know which one is right for you?
Here are my 5 tips to help you find the perfect wedding photographer for your big day (this could also be used for really any wedding vendor!):
How To Find The Best Wedding Photographer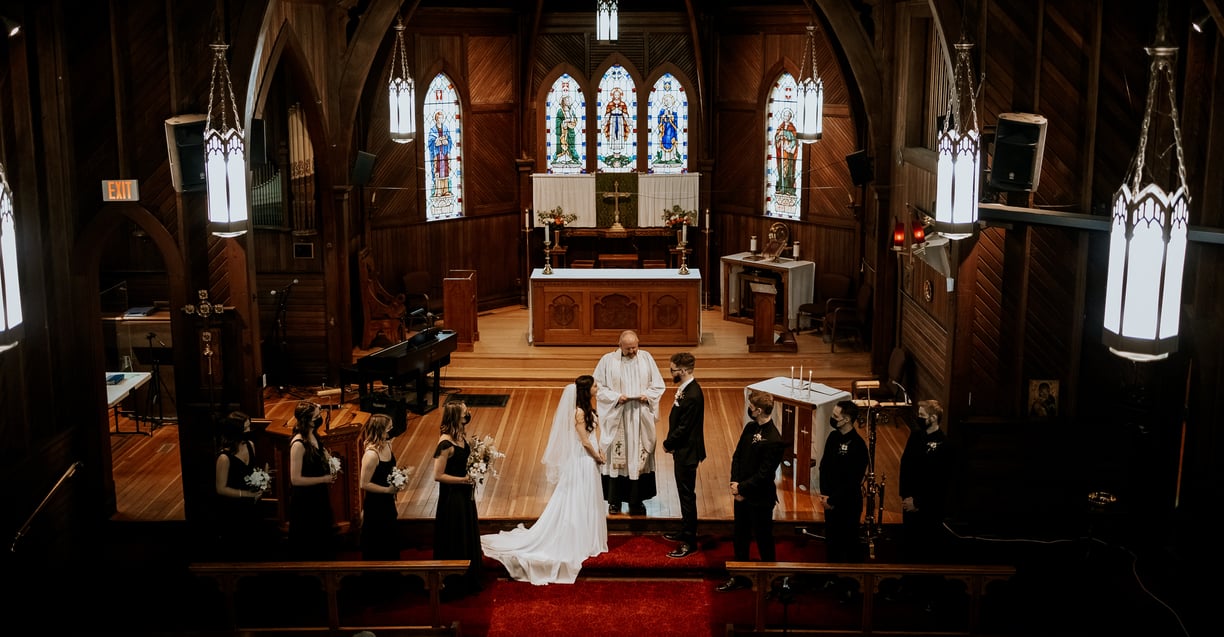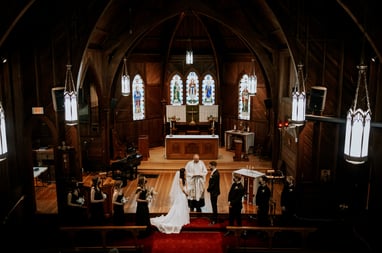 Asking friends for referrals is one of the best ways to find a great wedding photographer. Your friends will likely have good things to say about their own experiences, and they can provide you with first-hand accounts of what it was like working with certain photographers.
When asking around, pay attention to the details your friends share about their experiences. Note which photographers they enjoyed working with and why. Also, take note of any frustrations they may have had, as this will give you an idea of what to expect.
Once you've gathered a few referrals, do some research on each of the photographers. Check out their websites and social media pages to get a feel for their work and style. Then, narrow down your choices and reach out to each photographer to set up a consultation.
At the consultation, be sure to ask lots of questions! This is your chance to get to know the photographer and see if they're the right fit for you. Pay attention to how well they answer your questions and whether or not they seem passionate about their work.
Choosing a wedding photographer is a big decision, but taking the time to find a great referral can make the process much easier. With a little effort, you're sure to end up with beautiful photos that you'll treasure for years to come.
Ask Friends For Referrals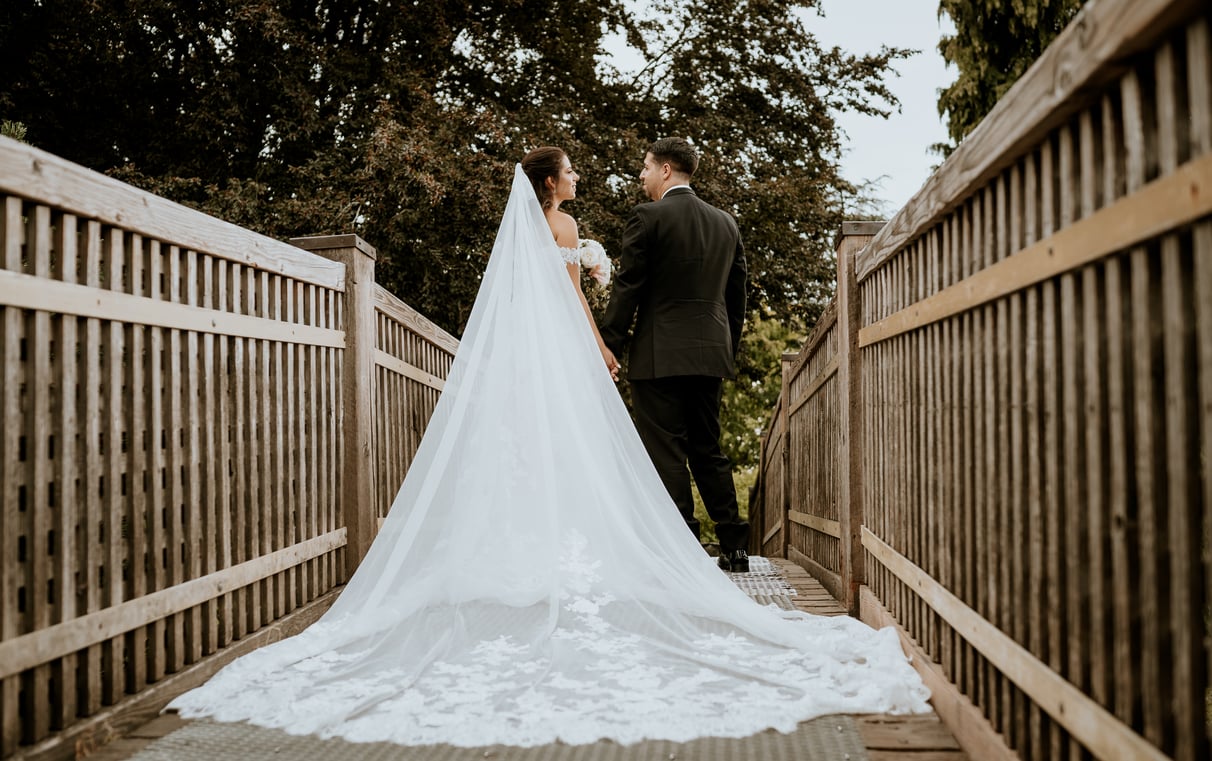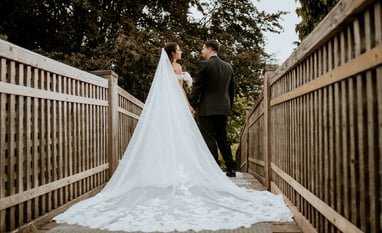 When it comes to finding a great wedding photographer, social media can be a valuable resource. Hashtags can be a great way to see what photographers are popular in your area, and you can also get recommendations from friends who have gotten married recently.
Instagram and TikTok are two of the most popular social media platforms, and they can be great places to start your search for a wedding photographer. On Instagram, you can use hashtags to find photographers in your area. Most people post their wedding photos so you can see photographers that their friends have worked with. TikTok is also a great platform for finding photographers, as well as getting tips and advice on planning your wedding.
When you're searching for a photographer on social media, it's important to take the time to look at their work and make sure that their style is a good fit for you. You should also read reviews and look at testimonials to get an idea of what other couples have thought of their experience with the photographer. Once you've found a few photographers that you like, you can then reach out and inquire about pricing and availability.
Check Instagram & Tik Tok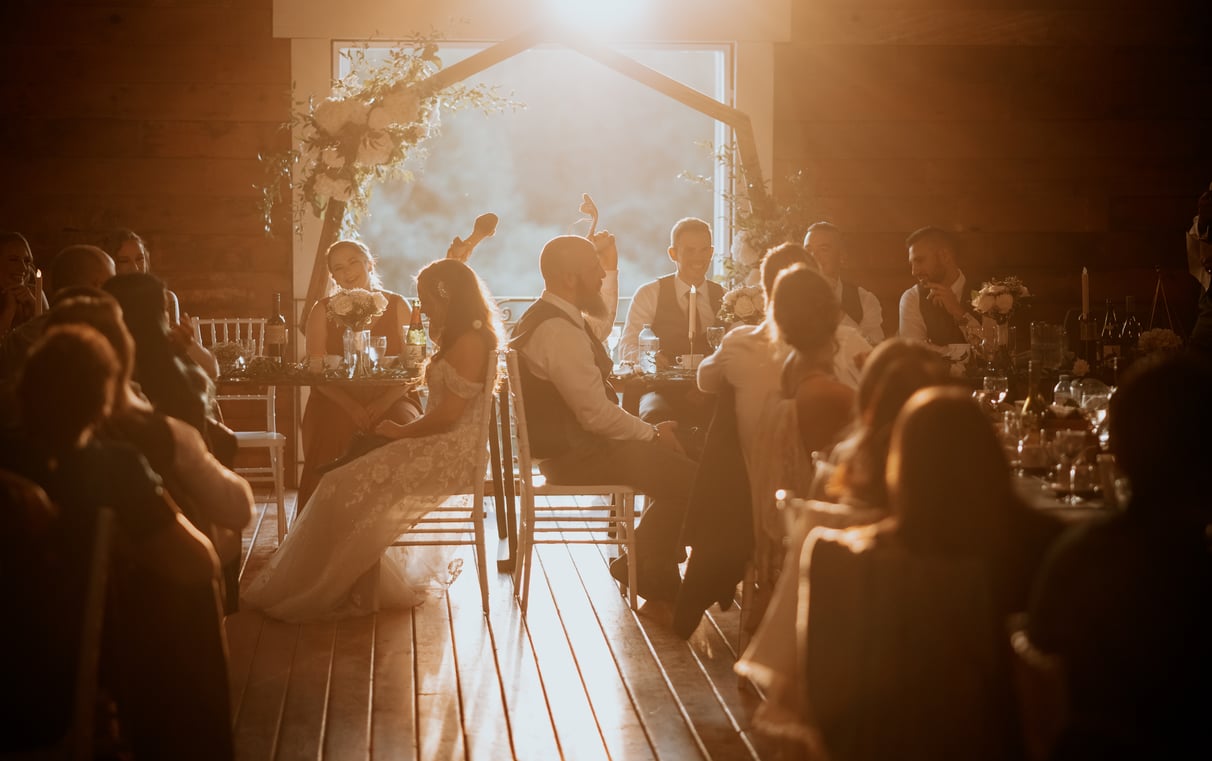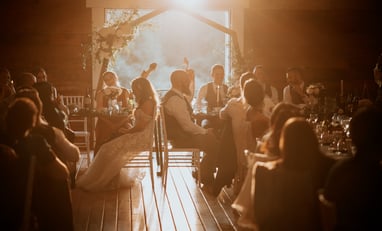 When searching for a wedding photographer, it can be helpful to Google your area plus the keyword "wedding photographer." This will help you find photographers in your area who may not be as active on social media. You can also check out local directories and wedding websites to find photographers.
Google your area plus wedding photographer
When you're looking for a great wedding photographer, it can be helpful to attend a wedding show. At a wedding show, you'll be able to meet with photographers and see their work in person. This can be a great way to get an idea of their style and personality and to see if they're a good fit for your wedding. You can also ask other couples about their experiences with different photographers. Wedding shows are a great way to get all of the information you need in one place, and to meet with multiple photographers before making a decision.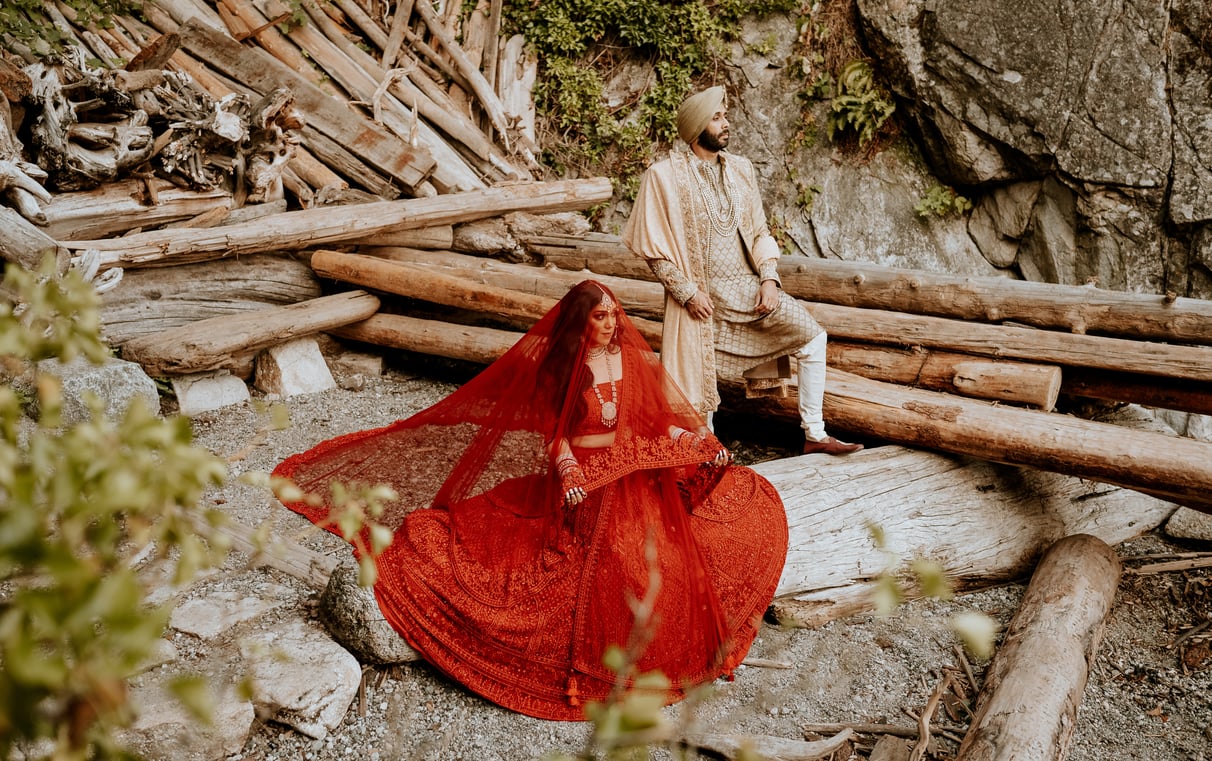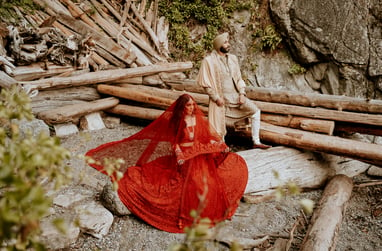 Ask your other vendors who they recommend. Your other wedding vendors work with a ton of people in the industry. Most vendors have a list of people that do good work and they can trust. Ask your wedding venue specifically for people that they have used in the past.
Generally, venues have lists of people who have already shot your specific venue. Wedding vendors always chat so they hear the good and the bad. They have also heard all the dirty gossip from brides and grooms. So if you want to hear some funny stories I'm sure they will have some good ones.
Ask Your Other Vendors for Recommendations
I don't mean to alarm you... You have found a photographer already!