Spring Rocky Point Park Elopement, Port Moody BC | Port Moody Elopement Photographer
ELOPEMENT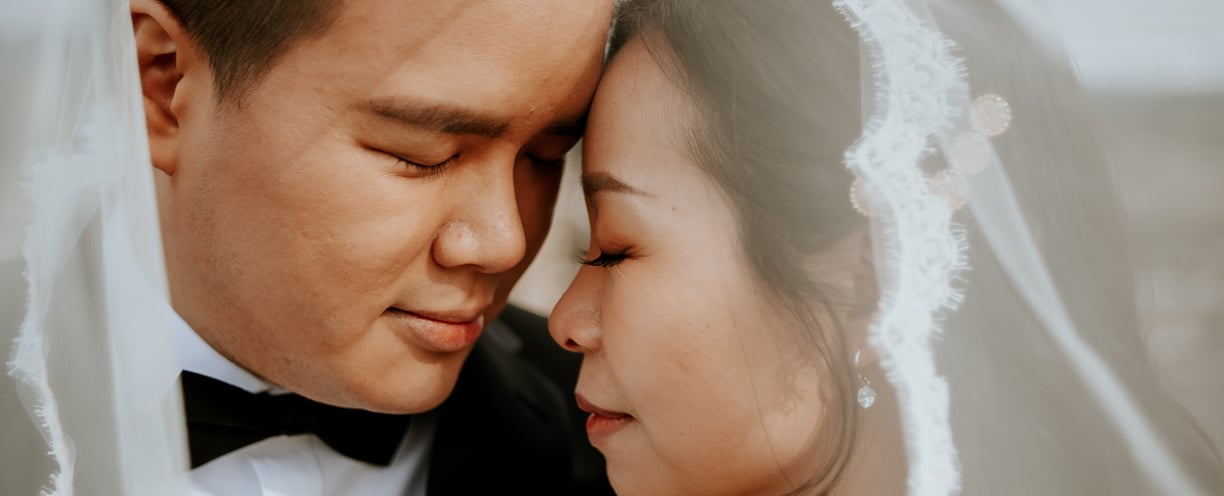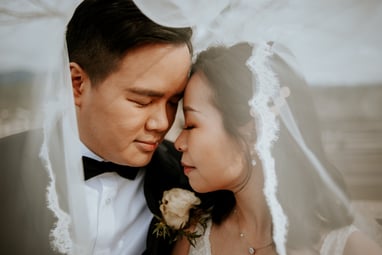 There are three reasons why Rocky Point park is a great place for wedding, elopement, or engagement photos. The beautiful park has so many different spots for a great variety of images. There are many undercover areas of you have to shoot in the rain. Lastly, there are many breweries right next to it so you can always go for a beer afterward.
Luckily it wasn't raining on Keira & Vincent's elopement date and we got to grab a beer after! I met the two of them in the parking lot outside of rocky point park. We walked to one of the undercover spots and had a short little ceremony with both their pairs of parents there. I was walking around getting all the shots I needed and the darndest thing kept happening. I try to keep things candid for weddings and elopements specifically but both sets of parents kept staring directly at my camera. I had to be extra sneaky to get some shots in which they were looking at their kids. I guess they just wanted to show their best sides in the photos.
The thing I remember most about their wedding day was our stop at the parkside brewery after. Doing a little cheers on the patio made for such a nice finish touch to a very cute port-moody elopement.
Spring Rocky Point Park Elopement, Port Moody BC | Port Moody Elopement Photographer